Share this
2011 was the year of relatively young music innovators. Today's selected artists have something in common: they all sound experimental yet quite approachable. The following innovators proved being the most progressive singers and producers in (mainstream) music today. This is where we hope music will go in the coming year. And beyond.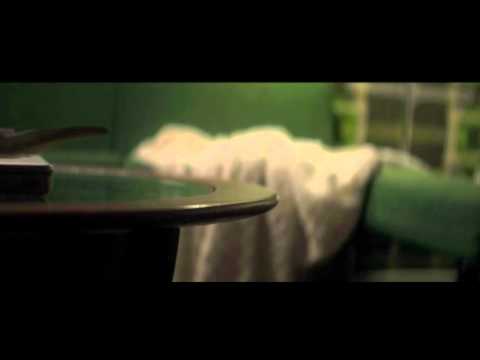 Alex Clare – Up All Night
One of those innovators is Diplo. The guy who is really good in juggling with telephones also knows how to produce. Together with Switch he is Major Lazor and he's also the producer of the debut album of Alex Clare, who is signed at their label Mad Decent. With 'Lateness of the hour', London singer Alex Clare delivers a great album giving dubstep a soulful edge. In this list we chose the moombahton-ish track 'Up all night' above his hitsingle 'Too close'.


James Blake – Wilhelm Scream
James Blake made worldwide fame with his album, becoming a popstar by producing and singing in his bedroom. (At least, that's what he did during his studies. We expect he moved on to something bigger in the meanwhile.) Already in January, we knew that his album would end up in our year-end list. And it did. His cover of Feist's 'Limit to your love' proved that this guy is talented as hell and his postmodern and experimental album is just amazing. Every note, sigh or glitch is there for a reason. 'Wilhelm Scream' was his second hit.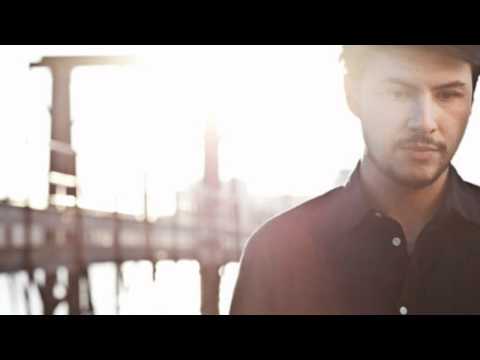 Jamie Woon – Shoulda
A personal favourite of 2011 is Jamie Woon. This singer from England made a few beautiful songs. Especially 'Lady Luck' and 'Shoulda' (posted above) are one of our favourites on his album called 'Mirrorwriting'. Where his earlier work is kind of mysterious, 'Mirrorwriting' sounds more familiar and accessible. Woon's voice and productions are pleasant and warm. Definitely worth listening.
Complimentary MP3:


The Weeknd – The Morning
Guess that no one really knew the Toronto singer Abel Tesfaye in 2010. That's one thing he certainly changed this year, with some great help from the interwebs. This guy stands on the crossroad between indie-music and mainstream, introducing a new kind of R&B. Critically embraced by us due to the innovative productions on 'House of Balloons', 'Echoes of Silence' and 'Thursday', which were all free albums. It's just a perfect mix of ballads, beats and weirdness.
Complimentary MP3: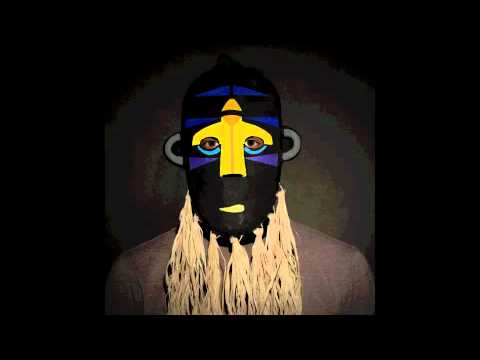 SBTRKT – Wildfire
SBTRKT (Substrakt) is a traditional producer – named Aaron Jerome – who is joined by guest singers / vocalist such as Sampha, Jessie Ware and Roses Gabor. Actually, we were quite suprised by his album. We knew him for a few dubstep remixes of existing songs, but his 2011-album exceeded those. He made a dance-album that goes way beyond the dancefloor. In this list we chose 'Wildfire', the biggest hit on the release.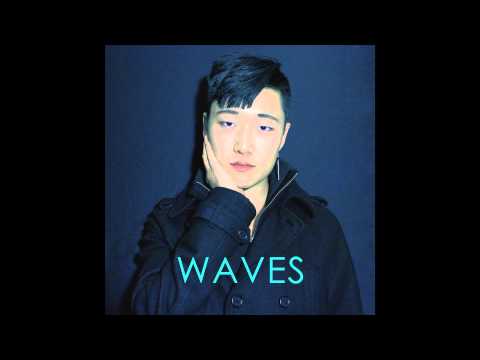 Jhameel – Waves
Screaming, yelling and completely melodramatic Jhameel entered our lives in 2011. And while that might seem a complete burden and annoying as hell, we didn't care. We actually liked it. 'Shut up', was the first song we heard of the young, incredibly artistic American and he has since given us loads of stuff to think about. One of his last tracks, Waves, was more like a weird kind of ballad. You see, Jhameel keeps reinventing himself and thereby all kinds of genres. And if he keeps on doing that, great things are to come.
Complimentary MP3: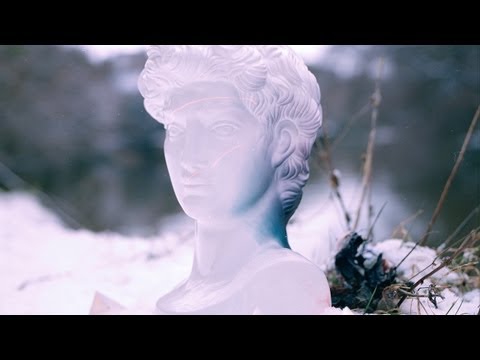 Jacques Greene – Another Girl
First thing that sprung to mind when first hearing of Jacques Greene? Great name. First thing that sprung to mind upon hearing his music? Great style. So that's mostly great things for the Londoner who came to the scene in 2011. His music kind of reminds of well, everything. It's like a mixed up version of dubstep, ambient, house, drum n bass and trip hop. Somehow Greene just manages to make one, super addicting style out of all that. One can only give him immens amounts of credit for that.
Complimentary MP3: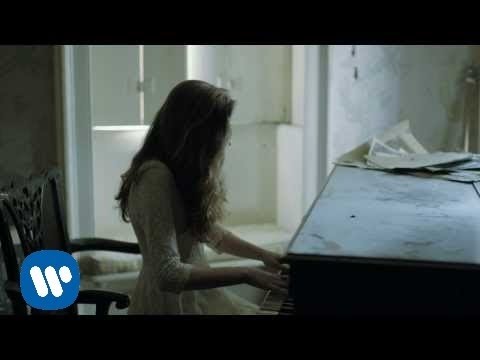 Birdy – Skinny love
First of all, if a 14 year old girl listens to Bon Iver, that deserves some serious kudos. Second of all, if that 14 year old actually manages to sing a Bon Iver song that deserves even more of those kudo things. Third of all, if that girl sings that song so well she actually gains more traction than Bon Iver that just deserves a place on this list. Who would've thought covers could be this fun? Birdy thought so, and now even the gurls from all the cool girl forum think so. A girl from 1996 is now an innovator. Where has time gone?
Complimentary MP3: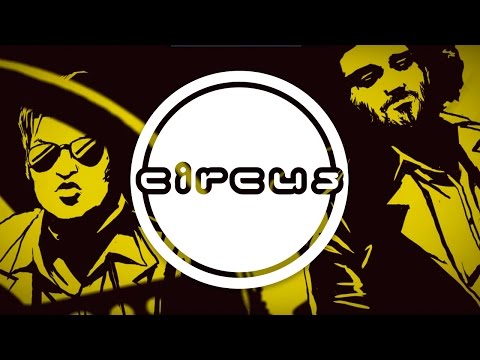 Flux Pavilion – Superbad
In this list we featured a lot of English innovators. Here is another one: Flux Pavilion – known to his friends by the name of Joshua Steele. And he isn't superbad at all. Actually, we think he rocks and we want to make it up with him for not putting him in our dubstep chart earlier this week. We're sorry mr. Flux. Forgive us. The BBC nominated him for "sound of 2012", but we think he proved his skills already this year. His 'I can't stop' was sampled by Kanye West and Jay-Z on their album called 'Watch the throne' and his hits 'Bass Canon' and 'Superbad' smashed the Jackplug Headquarters to smithereens.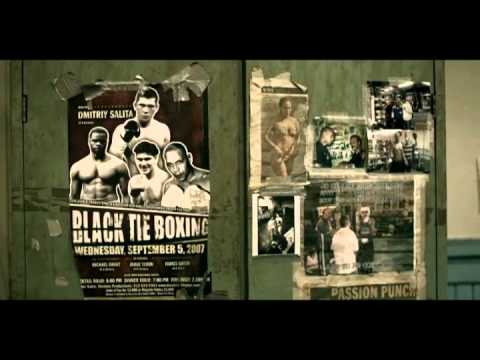 Jamie XX and Gil Scott-Heron – I'll Take Care of You
Jamie XX made himself known to the world on August 27th this year, when BBC's Pete Tong finally featured the young Dj in one of the BBC Essential Mixes.
The percussionist and turntablist from The XX produced a lot of good music this year. Most notably his remix album on Gil Scott-Heron's 'We're New Here'. The album featured 'NY You're Killing Me' (Featuring Hoodie Allen) and 'I'll Take Care Of You' (which was later released with additional vocals by Drake and Rihanna).
Complimentary MP3:
Well, that concludes all those end-of-the-year-charts for us. Hope you enjoyed 'em. Just one more Honorable Mention: definitely this.